AudioCP have a selection of sound engineers who are fully trained to do live sound for small pub gigs to arena shows. They are there to make sure everything sounds the best it can and to set up the equipment properly.
If you are needing to record a live event then we can multitrack record up to 48 channels at once and mix/edit in post production. We record all the sessions for Tenement TV sessions in Glasgow which invite established acts to perform.
When making your enquiry please provide us with as much information about the venue as you can. This will help us judge the load in and access available to us and can affect the quote.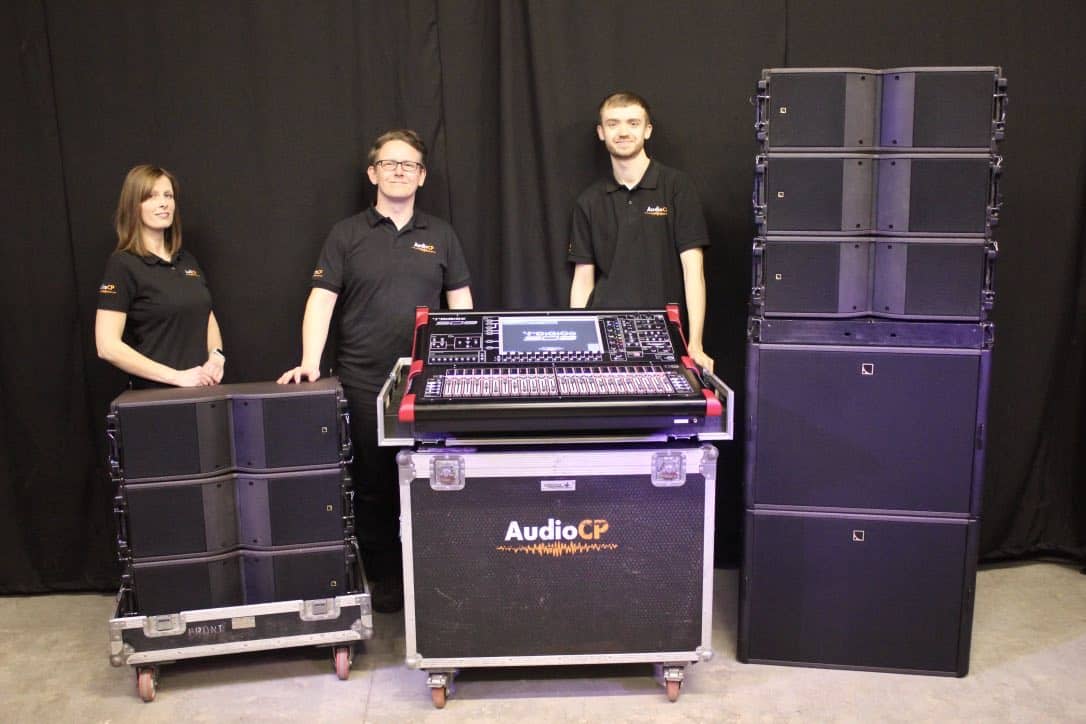 The Ninth Wave – Live @ Tenement TV
Beta Waves – Live @ Tenement TV
Kobi Onyame – Live @ Tenement TV